Exquisitely played acoustic music brings charm, class & sophistication to any special event.
Cello Dreaming offers you a stunning range of music for your ceremony, pre-dinner entertainment and canapé music packages.
Whether you are planning an intimate or lavish wedding at one of the Sunshine Coast's stunning beaches, Hinterland venues, gardens, restaurants or chapels, relax knowing that Cello Dreaming provides exceptional service and live music lovingly tailored to your personal musical tastes, budget and venue.
Entertain your guests with traditional classics, love songs, opera arias, toe tapping celtic and flamenco infusions, vintage covers, pop songs and chilled jazz standards, all played with virtuosic flair and expressive musicality.
Cello Dreaming provides experienced, conservatorium-trained musicians for weddings at highly competitive prices and services the Sunshine Coast region.
Discreet and sophisticated, live music adds a sense of luxury.  Bespoke music packages enhance your special day for both you and your guests.
Wedding Ceremony Packages
classical elegance ~ sweet romance ~ toe-tapping folk infusions ~ retro covers ~ contemporary pop songs ~ chilled jazz standards
Choose from our most requested music packages designed to create a specific mood, enhance your wedding ceremony and entertain your guests during canapés.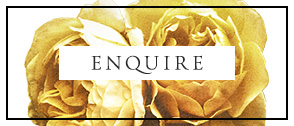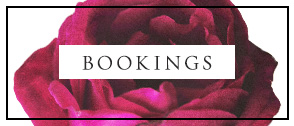 Testimonials
"Romantic, elegant and breathtaking – thank you for being part of our special day."
"What a find! Stunning music for our intimate wedding. Thank you."
"It was great to get your advice on our wedding music. It really helped set the perfect mood for my grand entrance!"

MID-WEEK
$185 – $315
SOLO OR DUO
Planning a wedding Monday–Thursday? Take advantage of the discounted special rate.
ROMANCE
$445 – $665
HARP & CELLO
romance, sophistication, classical favourites & timeless love songs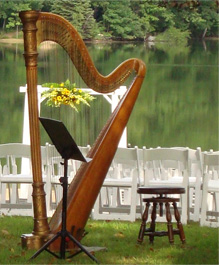 Interested in something that isn't in one of our packages?
Cello Dreaming can curate a musical experience completely tailored to your styling and tastes. Send an inquiry to find out more.

INTIMATE
$185 – $315
SOLO CELLO
elegance, refinement & romance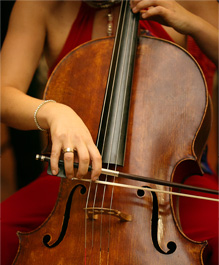 FOLK
$445 – $665
PERCUSSION & CELLO
improvised grooves with an infusion of world folk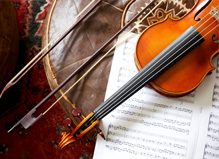 Wedding Music Packages are 1-hour ceremony with optional extra 1-hour musical entertainment totaling a 2-hour booking including one venue location move at no extra cost and no travel expenses if your wedding is on the Sunshine Coast. Clients are charged a non-refundable $150 booking fee to reserve your exclusive date and time with Cello Dreaming and receive a personal consultation as part of the booking process.

CLASSICS
$445 – $665
VIOLIN & CELLO
vibrant classics played with stylish charm
VINTAGE
$445 – $665
GUITAR & CELLO
chilled jazz standards with a twist of tango & pop songs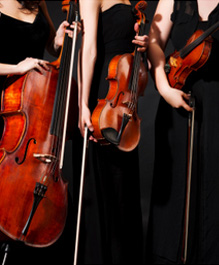 ELEGANCE
$950 – $1230
STRING QUARTET
exquisite classical, folk, jazz & modern covers to impress
MUSIC SAMPLES
Music for Canapes
Music for Signing

Music for Ceremony