dreaming big music emerge program
EXCLUSIVE YOUTH MUSIC WORKSHOPS
NEXT UPCOMING EVENTS
1 Saturday 7 March with MUSES TRIO
2 Sunday 7 June with COLLUSION CHAMBER ORCHESTRA
3 Saturday 4 July with ORCHESTRA SEVENTEEN88
4 Saturday 29 August with Louise King strings master class BACH UNWRAPPED
5 Saturday 7 November with GLASSHOUSE TRIO
TIME 10am-12pm morning tea included
VENUE Eudlo Hall, Sunshine Coast
COST $40 per performer | $10 observer
BOOK Book Online on the form below
ENQUIRIES info@cellodreaming.com.au | 0415 128 799
Do you love music and play violin, viola, cello, saxophone, clarinet, oboe, flute or piano? Are you a young aspiring musician? Do you play in a duo, trio, quartet or string or wind ensemble? Have you got music needing a polish ready for an upcoming performance or exam? Book in and participate in an exclusive and inspiring performance workshop and masterclass with visiting guest musicians of the Dreaming BIG concert series presented by Cello Dreaming. Private lessons are also available at $45 30 mins | $70 45 mins | $90 60 mins.
Dedicated and passionate teachers in their own right, a session can unlock your creative juices, hone your technique and develop your musicianship. Open to students who have grade 5 AMEB and above. Please book your performing spot one week before the scheduled workshop. Places are subject to availability.
about
The Youth Music Performance Workshop is an amazing opportunity to learn with master musicians.  Participants come and develop their playing and performance style.  The workshop masterclass is designed to bring together talented players in an inspiring, mentoring and informal performance experience.  This workshop is ideal for all aspiring musicians.  Solo players, trios, string quartets, chamber ensembles, music students or adult players looking for performance opportunities are welcome.
Bring your favourite piece, your music group or ensemble and perform in a workshop environment, where you polish your skills in an open and supportive lesson.  Be inspired to take great musical leaps in a short time in a concentrated and engaging learning environment.
benefits
Under the expert guidance of professional musicians, the participants will perform in a small group or individual masterclass. Friends and family will have the chance to listen, watch and support your development.  This performance workshop is designed to provide a performance extension opportunity to capable and motivated student or amateurs.  Musicians young or old, teachers or students will benefit from hearing a different and refreshing outlook on their music making, how to get the most out of your practice and professional performance tips.
requirements
Cello Dreaming recommends that participants have completed a minimum of grade 5 AMEB  / Suzuki book 4 to be attending the class.  Places are allocated on the basis of drawing on a range of instruments, skill levels and style of music.  More time will be allocated to chamber ensembles such as string quartets, duos, or trios.  It is highly recommended that you watch and observe the whole class when you are not playing.
Please complete this simple online booking form for each applicant by Wednesday 8 October 2014.  Please bring a spare score or copy of piece and accompaniment being performed at the performance workshop.
bookings
CONDITIONS
A performing place in the workshop is issued by Cello Dreaming and on behalf of the master musicians. The booked place in the workshop is considered sold and subject to the following conditions:
The booked place cannot be exchanged with another applicant, returned and refunded after purchase.
The right is reserved to add, withdraw or substitute presenters, artists, vary ticket prices, and/pr vary advertised programs, seating arrangements and audience capacity.
The presenter, performer and Cello Dreaming reserve the right of admission to the workshop.
If the workshop has to be cancelled due to natural disaster, adverse weather conditions or for any other cause reasonably beyond the presenter's control, there is no right of refund or exchange, and no obligation is assumed by the presenter for the arranging of a substitute event.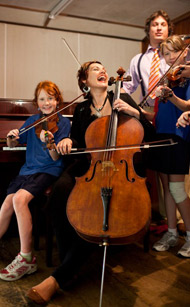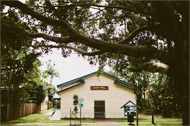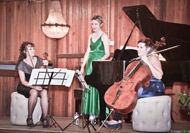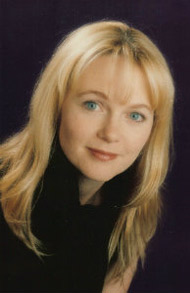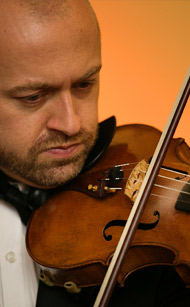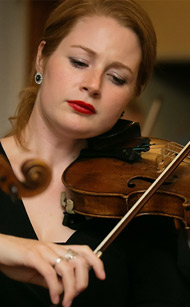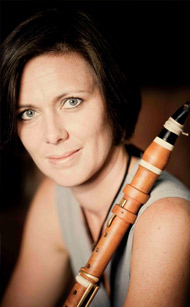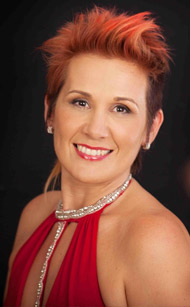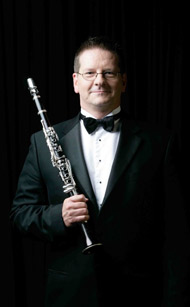 This project acknowledges recent financial contribution from the Regional Arts Development Fund, a partnership between the Queensland Government Arts Queensland and Sunshine Coast Council to support local arts and culture in regional Queensland.